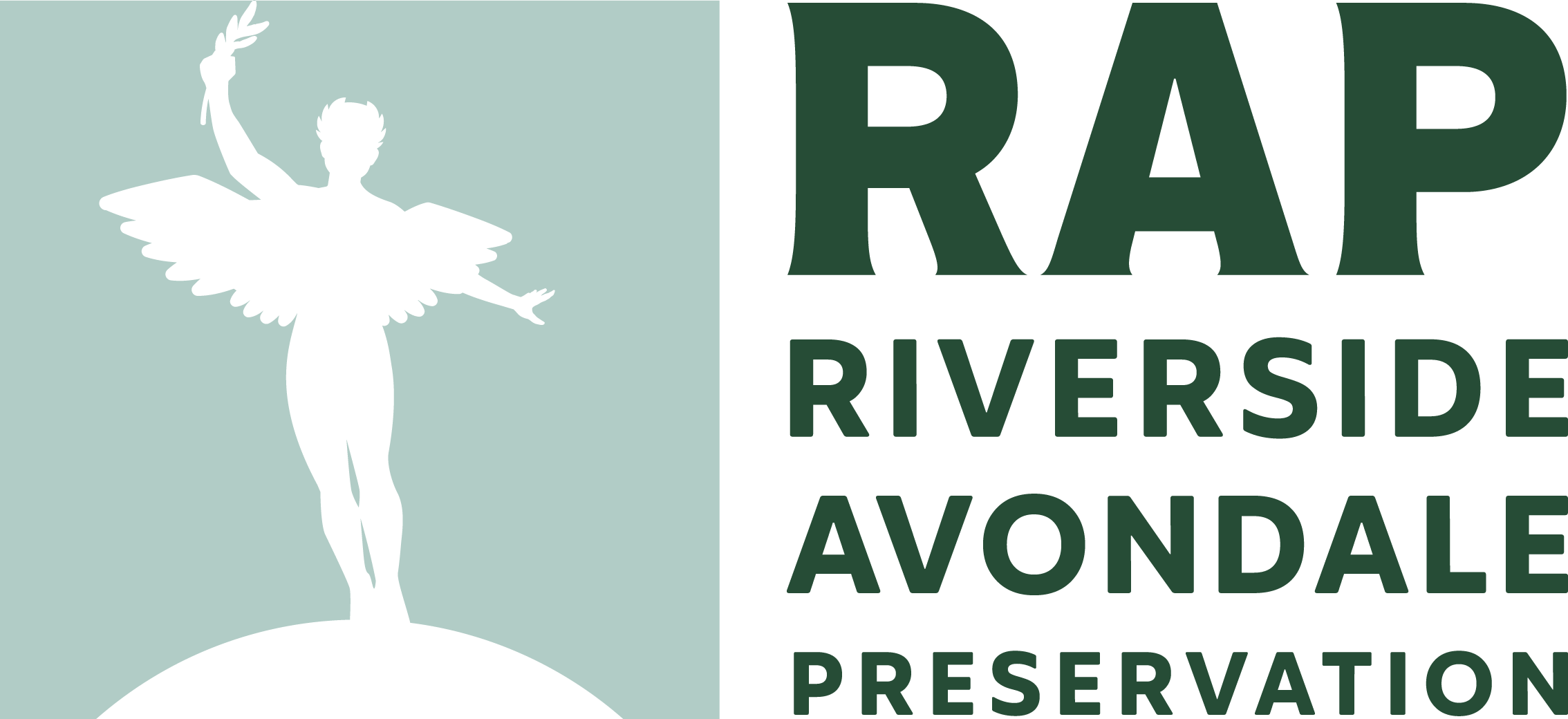 For forty-six years, we have been the lead advocate and facilitator for Riverside Avondale's historic neighborhoods, vibrant local commercial districts, public spaces, and welcoming community.
Nothing is more important to us than supporting our community and preserving Riverside Avondale for future generations.  But we cannot do this work without your help.  If you would be willing to support us through a donation, it would mean the world to us and the businesses, makers, and residents for whom we are fighting.
Riverside Avondale Preservation is a 501(c)(3) nonprofit corporation.  All donations are tax-deductible and greatly appreciated.