Cooking Creations by Ali - Easy to make Recipes!
Farmers Market Salad
Serves Six
Scrumptious Tips
I have seen curly, dinosaur, Chinese and Red Russian kale at the farmers markets, but many other varieties exist. Kale is high in fiber, with each variety having a unique color and flavor ranging from mild to spicy, or even bitter. My favorite avocados are local Florida avocados, which are double the size of Hass avocados and have a light green color and a mild sweetness - Chef Ali
Ingredients:
Salad
2 heads kale, center removed, chopped
1 pint grape tomatoes, sliced in half lengthwise
1 hot house cucumber, peeled and cubed
1 Florida avocado, pit and skin removed, cubed
1 4 oz container roasted pumpkin seeds
Ingredients:
Vinaigrette
2 lemons, juiced
1/2 cup extra virgin olive oil
1 tsp Dijon mustard
1 tsp local honey
1⁄4 tsp sea salt
1⁄4 tsp black pepper
Directions:
Salad
Mix ingredients together in bowl.
Directions:
Vinaigrette
1. Whisk ingredients together until it thickens.
2. Add to salad.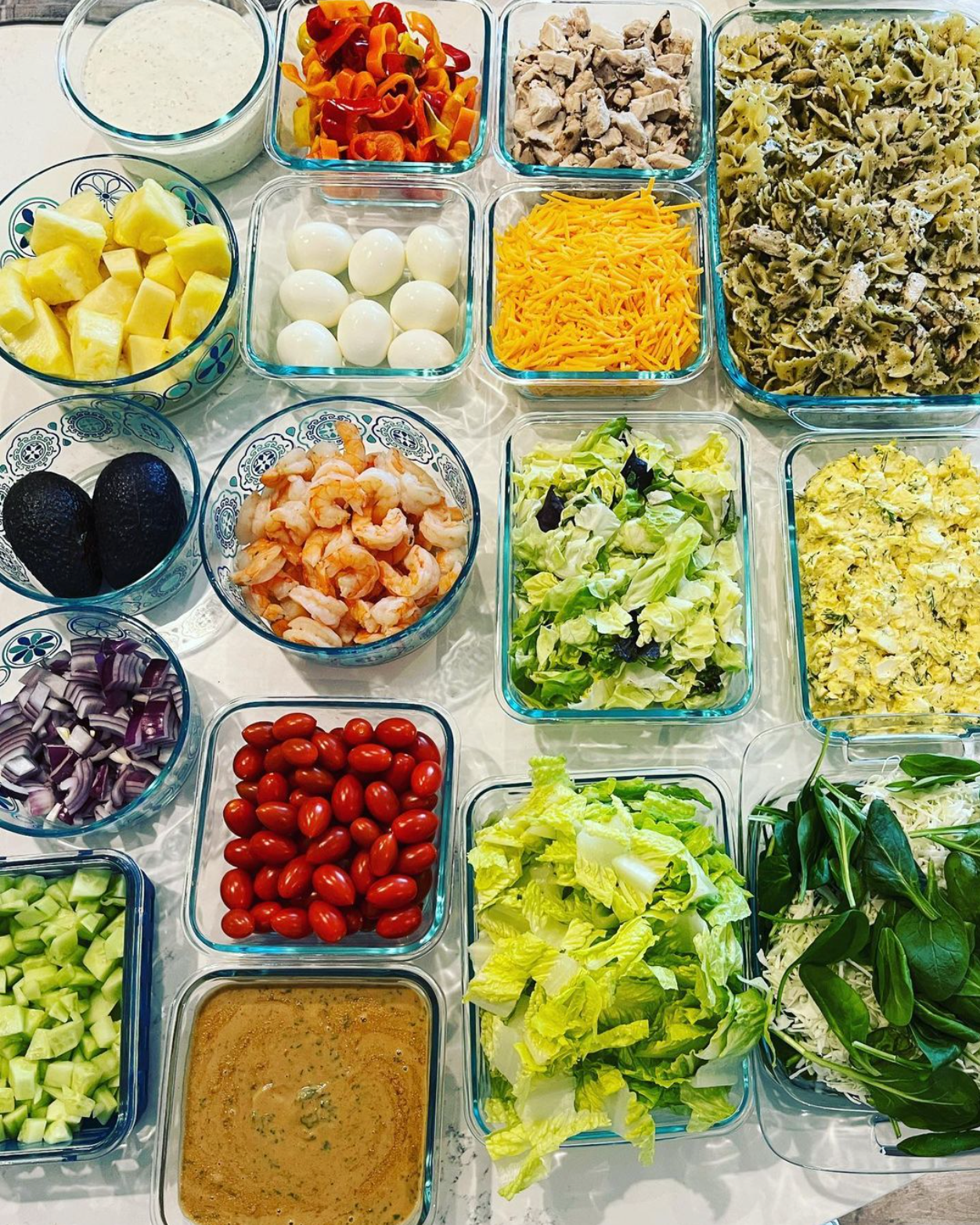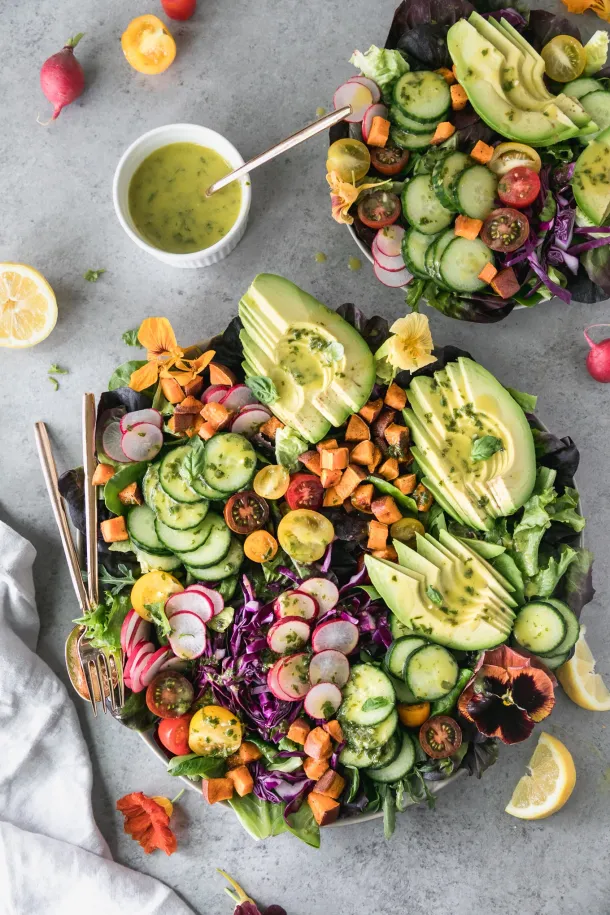 Ali Kaplon, a certified personal chef, wrote Seasonal Farmers Market Favorites to inspire others to explore their towns' local markets to find fresh, seasonal produce and other artisanal foods to incorporate into well-balanced diets.
For more delicious recipes, tips & tricks and more, visit Cooking Creations by Ali and buy her book - Seasonal Farmers Market Favorites! This book offers quick, simple and culturally diverse recipes and promises healthy, flavorful meals for every season of the year. Take meal planning and cooking to another level by using the best ingredients from your local farmers markets!