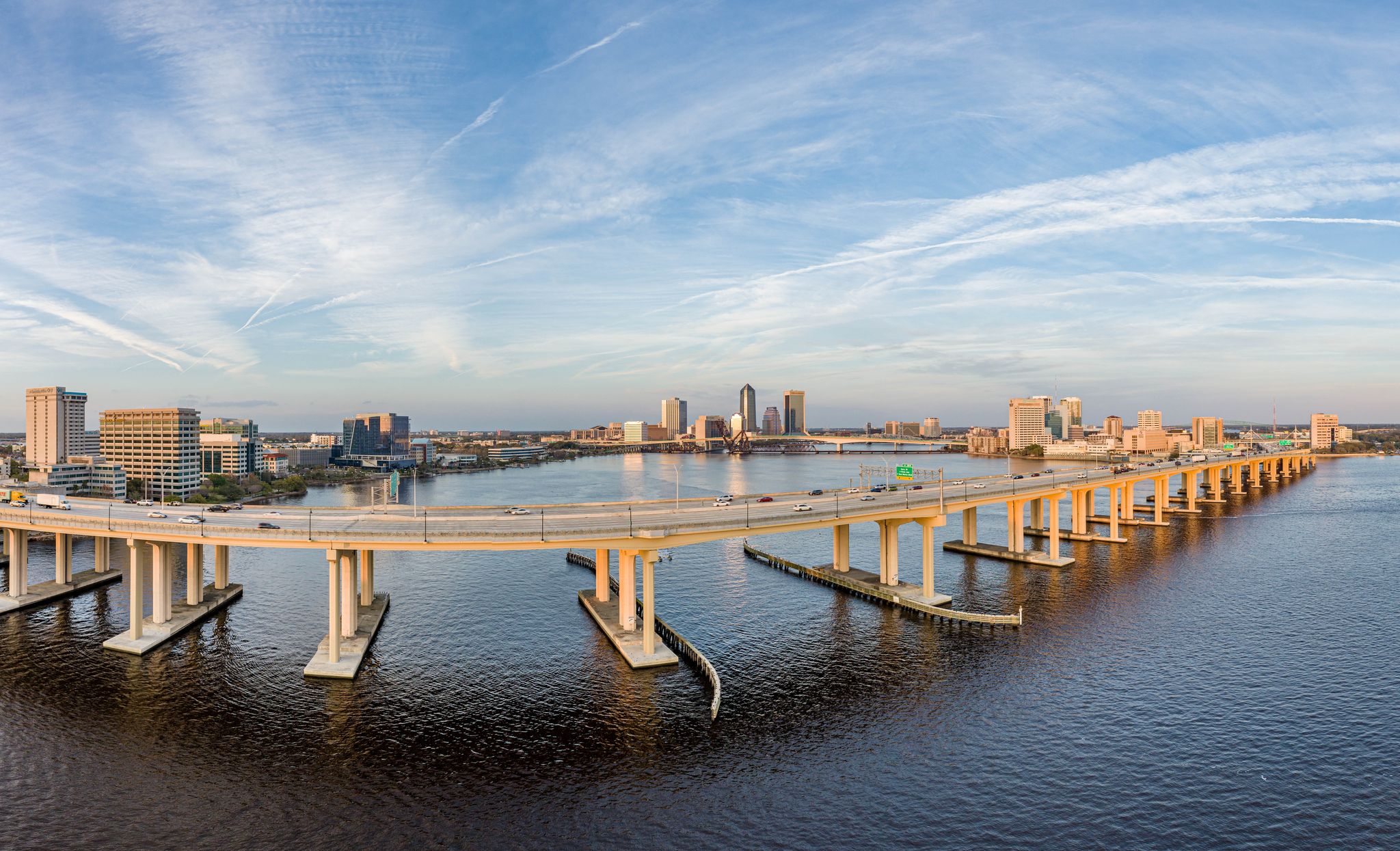 Loyal to Local: Supporting Jax Artists, Makers, and Farmers
We are really excited to see the completion of the The Fuller Warren Shared-Use Path(sUP)!
The sUP connects the Northbank RiverWalk to the Southbank, San Marco to Riverside. It's a fun way to be able to bike, skate, walk or jog from the Southbank to the Riverside Arts Market.
If you are looking for a fun outdoor activity for the whole family, visit our friends at ZenCog or Art Bikes Jax!
You can rent a bike and experience the Riverside Avondale Historic District on two wheels. Then head over to the farmers' market for some fun shopping and a bite to eat from some of our amazing local food trucks and culinary artists. After lunch head over to San Marco via the sUP and don't forget your camera! Tag us @riversideartsmarket or use #riversideartsmarket.
Now, that construction is completed on the sUP, construction has moved on to the RAM expansion area which will extend from Riverside Avenue to Park Street. This multi-use area will be home to a community recreation area and a skate park. Additionally, this will provide an incredible location for future special events from small outdoor concerts to evening outdoor movies. This area of the park also serves as one of the gateways to Historic Five Points.
RAM will continue to be a fun place to view and support local artists, grab lunch, walk around, take great photos or just relax by the river!
Be the first to know about RAM events.