Cooking Creations by Ali - Easy to make Recipes!
Fattoush Salad
Serves Four
Scrumptious Tips
Fattoush salad consists of Mediterranean seasonal vegetables such as tomatoes, cucumbers, parsley and mint. The dressing contains lemon juice, olive oil and sumac, a tangy and peppery spice that can be found in stores or online at penzeys.com.
Ingredients:
Salad
2 large pieces whole-wheat pita bread, cut into wedges
1 tbsp olive oil
3 heads (one package) organic romaine lettuce, chopped
1 bag shredded cabbage
1/2 cup fresh mint, chopped
1/2 cup fresh Italian parsley, chopped
2 scallions, chopped
1 pint grape tomatoes, halved lengthwise
1 hot house cucumber, peeled and chopped
Ingredients:
Dressing
2 lemons, juiced
1 tbsp white wine vinegar
1 tsp Dijon mustard
1/3 cup cold-pressed extra virgin olive oil
1 tbsp local honey
1/2 tsp sumac powder
2 tbsps fresh mint, stems removed
A dash of sea salt and black pepper
Directions:
Salad
1. Preheat oven to 375 degrees F and line baking sheet with nonstick foil.
2. Cut pita into eight wedges, arrange in single layer on baking sheet, drizzle with oil, and bakefor 12 minutes (turning every four minutes).
3. Assemble salad together, topping with pita crisps.
Directions:
Dressing
Pulse in blender or food processor until it reaches a smooth consistency.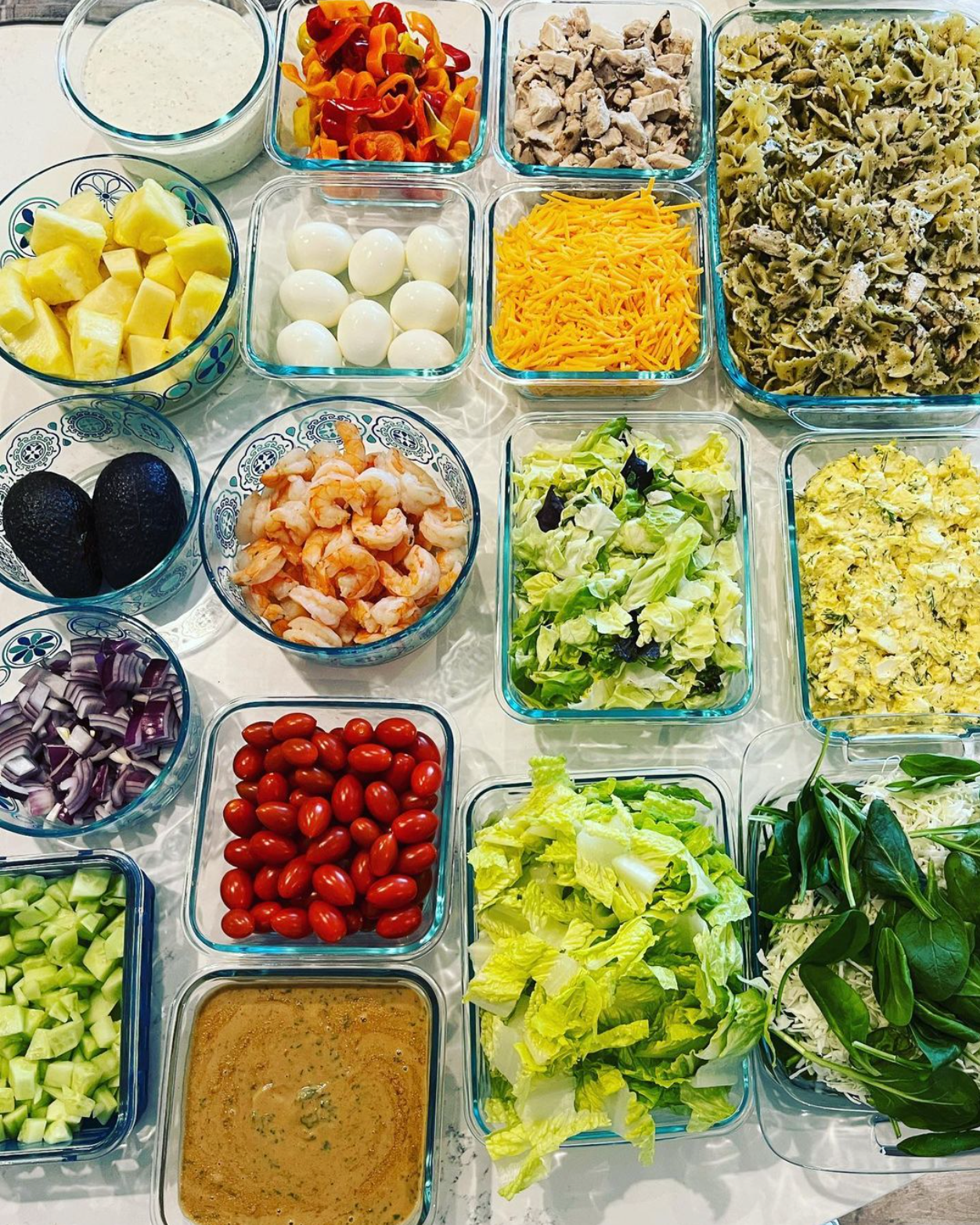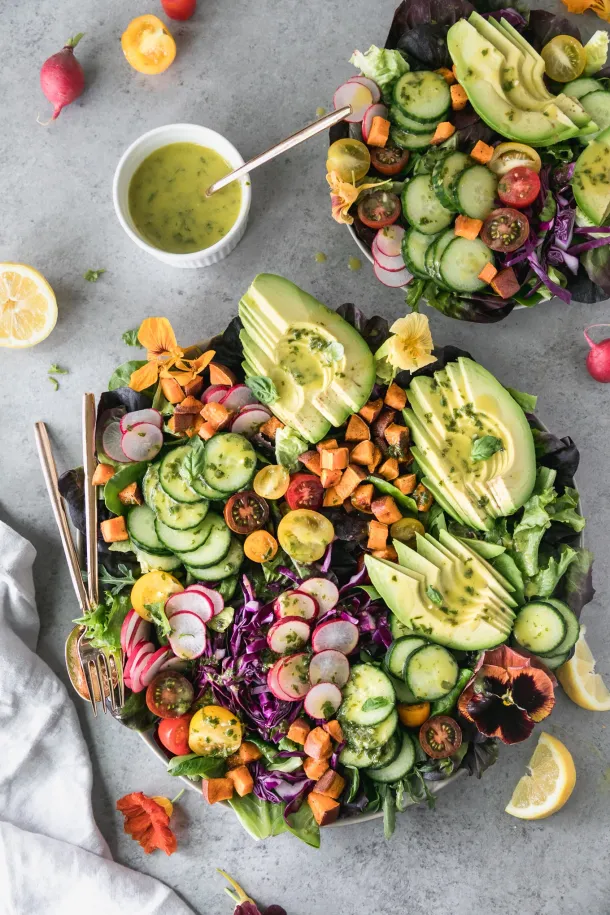 Ali Kaplon, a certified personal chef, wrote Seasonal Farmers Market Favorites to inspire others to explore their towns' local markets to find fresh, seasonal produce and other artisanal foods to incorporate into well-balanced diets.
For more delicious recipes, tips & tricks and more, visit Cooking Creations by Ali and buy her book - Seasonal Farmers Market Favorites! This book offers quick, simple and culturally diverse recipes and promises healthy, flavorful meals for every season of the year. Take meal planning and cooking to another level by using the best ingredients from your local farmers markets!